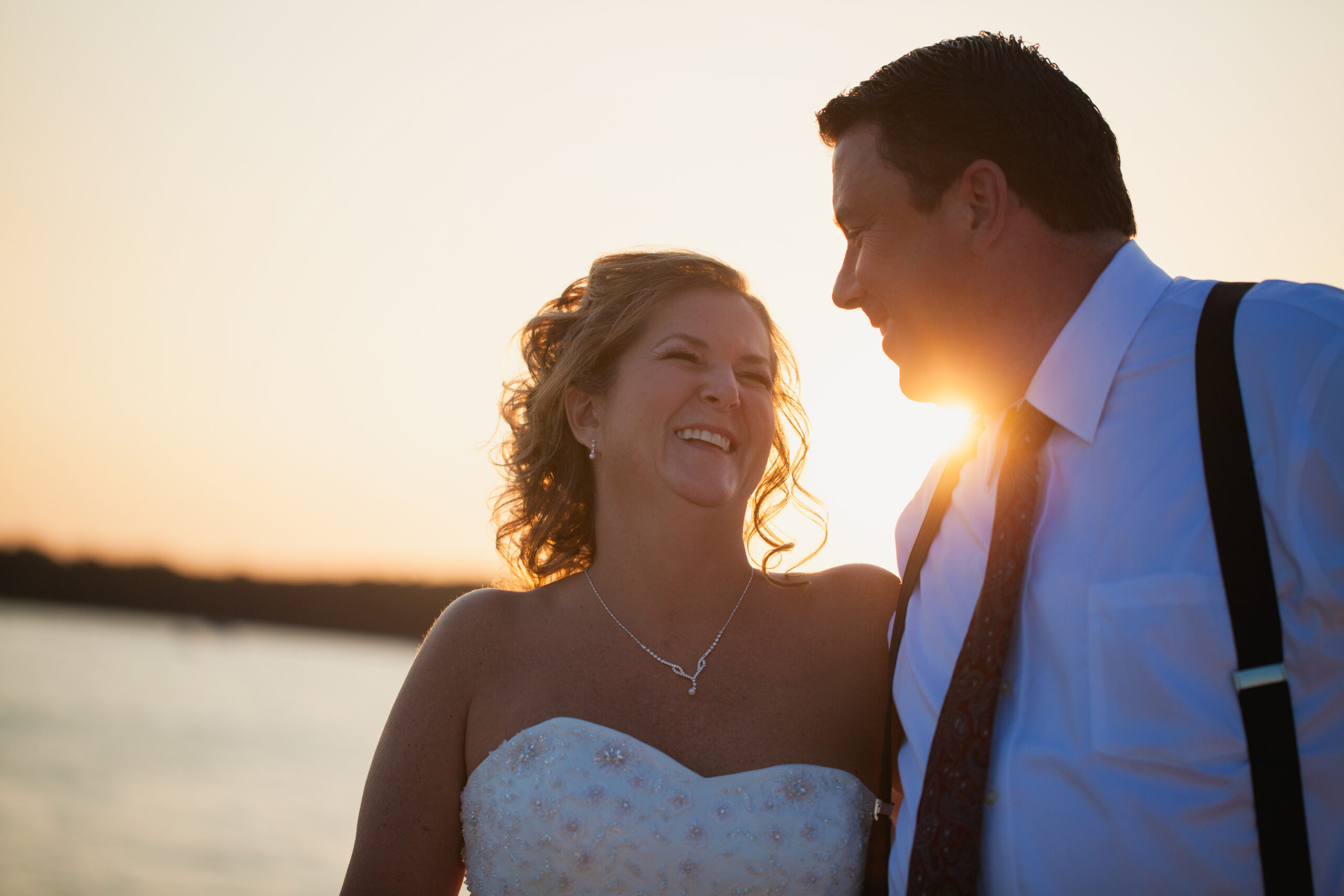 A Memorable Wedding Starts With Memorable Surroundings
The perfect wedding starts with an unforgettable venue. What could be more memorable than breathtaking views of million dollar estates and the sounds of waves lapping against the most memorable charter boat on Lake Minnetonka. The Lady of the Lake is a charter boat unlike any other on Lake Minnetonka. With its rich history and charming furnishings, your wedding cruise will be an event that gets talked about for years to come, making your wedding day perfect.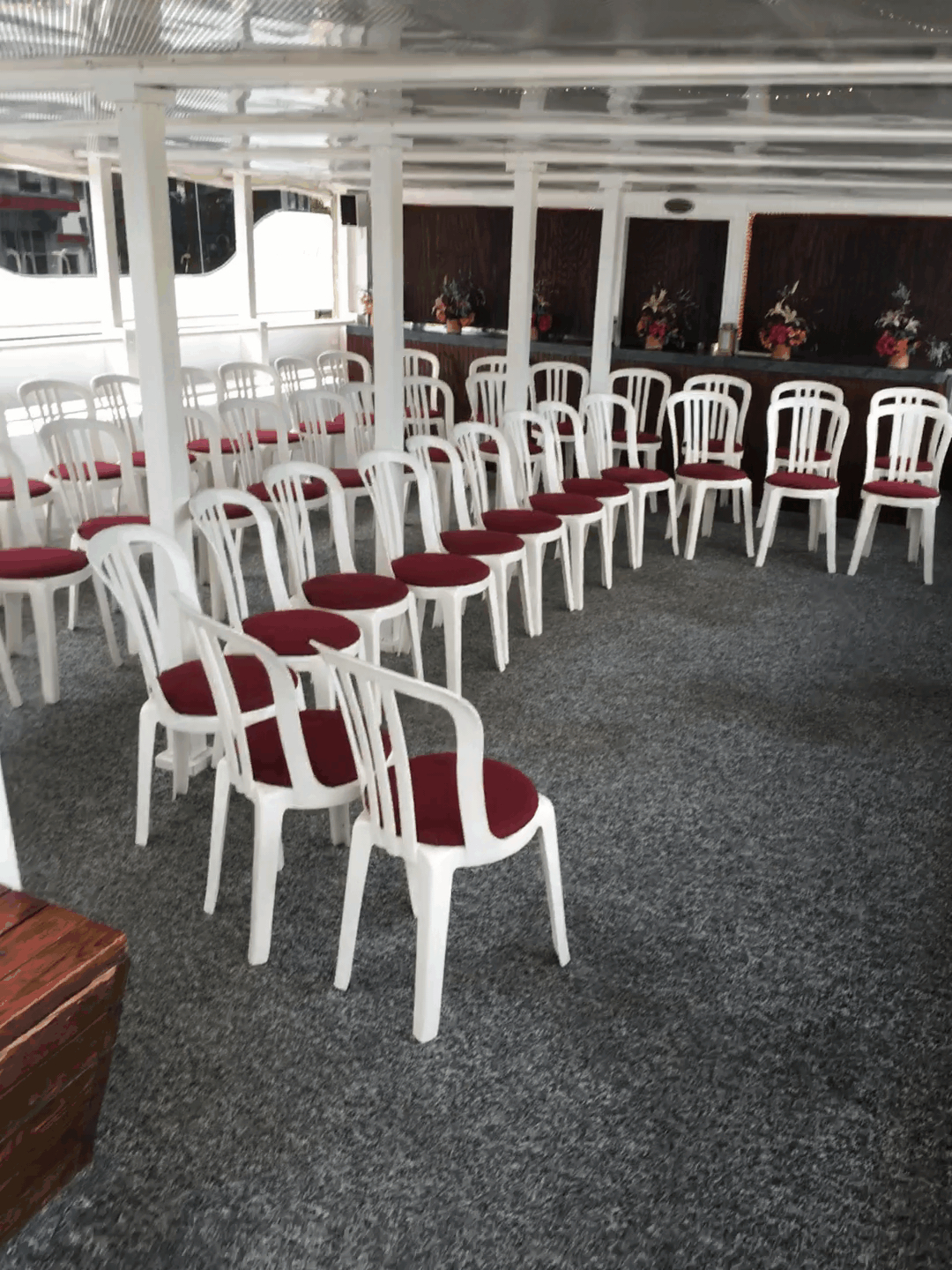 A Charming & Elegant Wedding Venue
Your wedding will transform into a relaxing and spectacular moment to cherish forever. While cruising on Lake Minnetonka fine dining and full bar service will remove all the worries from this special day. We work with you to make sure that everything is perfect; from flowers, decorations, your catered meal, to your wedding cake, we'll make sure everything is ready for you and your guests. Your wedding day will be perfect and full of heartfelt memories.
A Unique Place for A Unique Wedding Cruise
When you hold your wedding reception or rehearsal on The Lady of the Lake, you can relax and be assured that everything will sail smoothly. You and your guests will be filled with happiness making your special day a memory to last a life time. Through out the years, we have hosted anniversary parties for guests who chose to wed on Lady of the Lake years before.  Therefore, book your unforgettable chartered Wedding on Lake Minnetonka with Lady of the Lake!