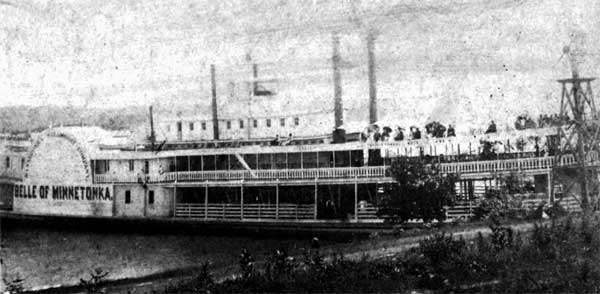 The Belle of Minnetonka, first launched in 1882, was the inspiration for the Lady of the Lake
After leaving the Excelsior Bay on Lake Minnetonka the panoramic view from the sun deck of the Lady of the Lake is delightful for sightseeing boat cruises and scenic tours of Lake Minntonka. Wedding parties, social groups and private and public tours will all forever remark on the breathtaking views of historic sights, spectacular waterfronts, and captivating sunsets. These cruises serve all group sizes from smaller social groups to large wedding receptions.
When planning a reception or rehearsal our commitment to your happiness in creating a unique experience for your guests starts with event planning and follows through until after everyone has left the boat. There are selections on our menu for every event and cruise type. Call (952) 929-1209 to discuss how we can help plan your next event.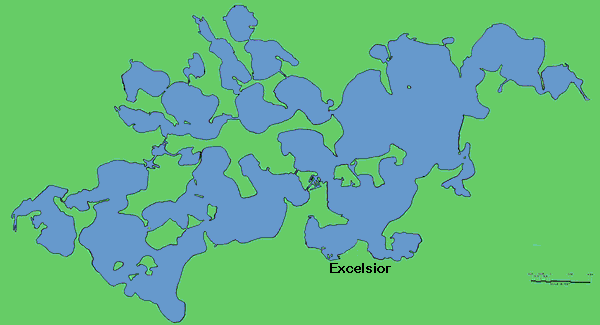 A cruise to remember
Call now to reserve your cruise time and plan the details of your event. We always make this quick and easy. Boat cruises start and end from Excelsior Minnesota, just a hop-skip-and-a-jump west of the Twin Cities. Directions to the Lady of the Lake and a memorable cruise are here. Public parking is available.