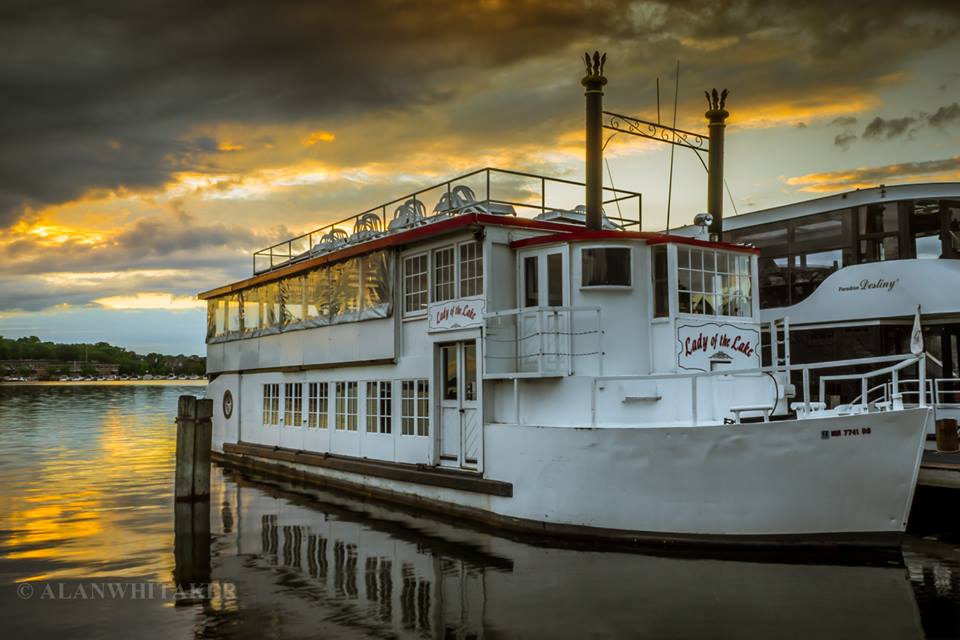 You can now purchase Lady of the Lake gift cards year round. Either by using the link on this page or selecting the Gift Cards link from the menu, you will bring up our online store. Gift cards can be purchased in any amount and can be redeemed online or at boarding (with prior notice to Captain Terry).
Purchase Your Gift Card Now!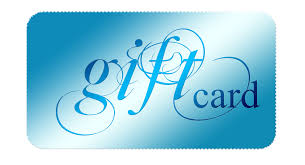 Gift card are an ideal gift and can be used to create family outings and other fabulous engagements. When you purchase a Lady of the Lake gift card, your recipient will receive an email with the digital gift card attached. Your gift card includes an unique alphanumeric code* that can be used to purchase a booking on one of our cruises. Purchase a gift card for yourself, or send one as a gift. You can add a personalized message to the recipient of the card.
Redeem gift cards through our online store by choosing the "Apply a gift card" option, located next to the booking total.
* Gift card numbers are case-sensitive, meaning customers will need to capitalize letters exactly as they appear on the gift card.